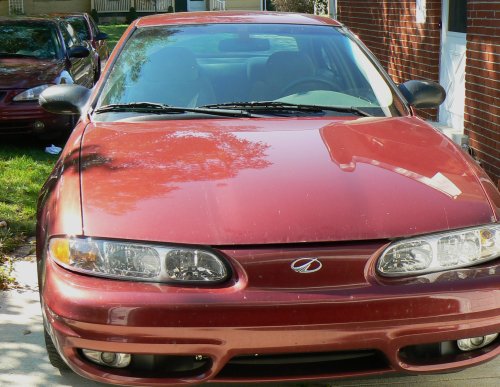 GM Passlock Bypass
Author- Richard M. Berger
09/29/2010
All rights reserved
Following the instructions in this writeup will save you over $300.00 If this article helps you fix your GM Passlock Security Problem on your Pontiac Grand Am or Alero, put two dollars in an envelope and send it to:
Security Fix
1131 Outer Drive
Fenton, MI 48430

Here is a list of the tools and supplies you will need to perform this modification: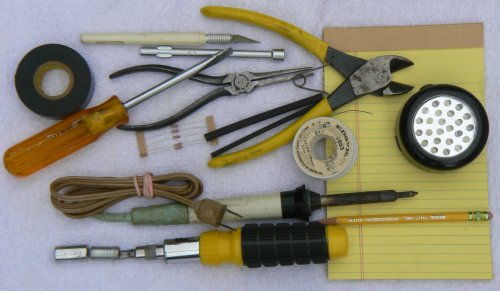 5/16" Wrench or Socket (for battery cable)
Xacto Knife (For stripping wires)
Side Cutting Plires
Long Nose Plires
Common Screw Driver
9/32" or 7 MM Nut Driver (radio removal)
Flashlight or Shop Light
Pencil and Paper
Soldering Iron
Solder
Resistor, 1/8 watt or larger, anywhere between 1500 ohms and 3300 ohms
Shrink Tubing
Electrical Tape
Instruction book - "Soldering for Dummies"
You may also want a digital camera to keep a record of your progress, in case you need to ask for help. You may find that your vehicle is not exactly the same as the one we used for this article, and it's always handy to have pictures when you are trying to describe a problem. The pencil and paper are for taking notes, so you can keep a record of deviations from what we are describing.
If you find you need tools that are not on the list above, please send me an email and let me know what else you needed, or if some tool did not fit.
richard@bergerweb.net