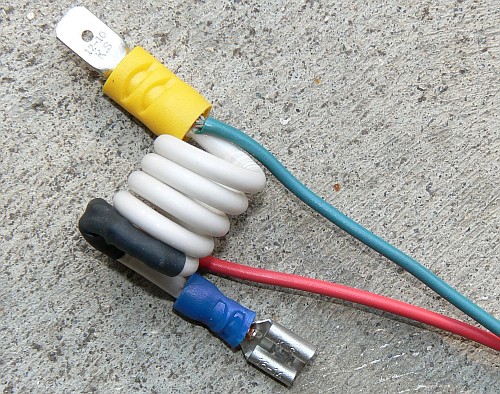 Blogs,Photos, Instructions, and other Stuff
This website is a series of blogs and how-to's that I want to share with the general public. It affords me a way of passing on information, photos, and miscelaneous musings. If you are viewing this site, you probably got here by following a link I sent you in an email, or that I posted on a newsgroup or blog.
Use the links on the Navigation Bar to the left to get to the information you are looking for.